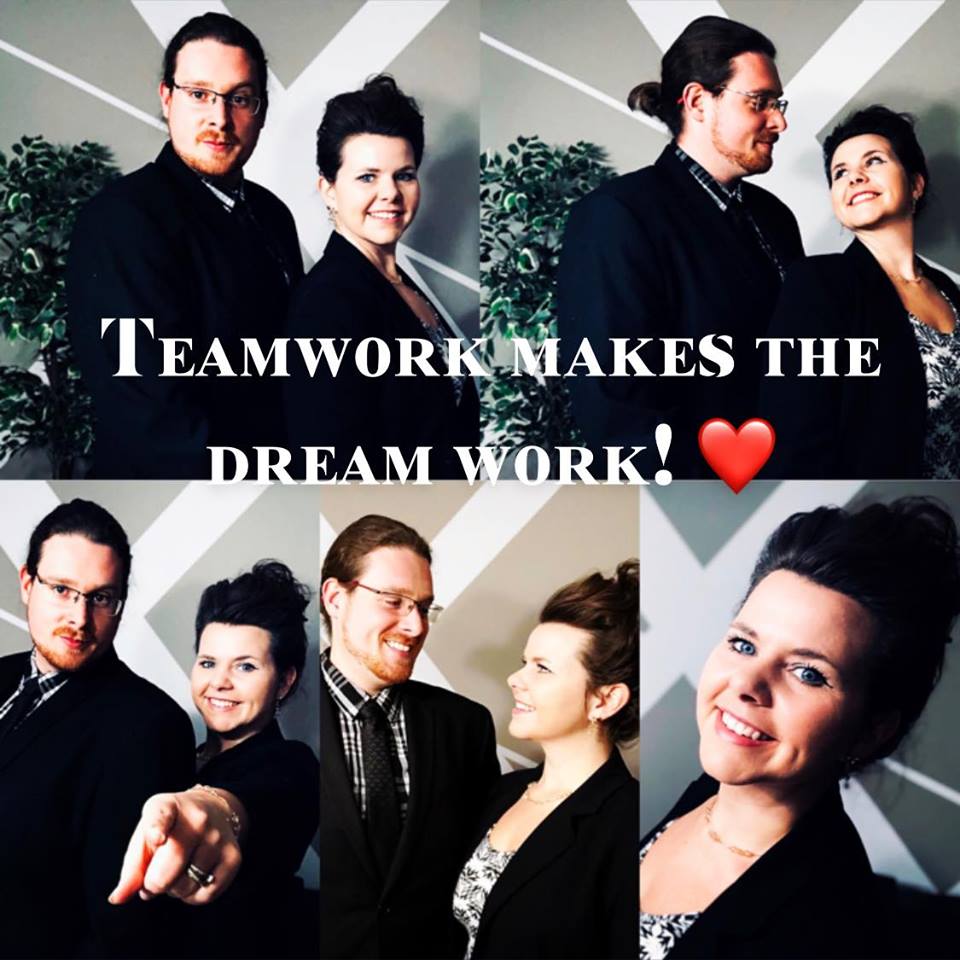 Now Offering an Exclusive Partner Program!
- PARTNER ON DEALS WHILE MAKING MONEY AND LEARNING REAL ESTATE!
J/K will partner with you on your first 10 deals, so you don't have to do it alone!
UNIQUE - Don't spend all your capital on mentorship; put your $$ to work today!
Now ACCEPTING new candidates! Limited spots available!
Interview mandatory!
WE NEED TO MAKE SURE WE ARE A GOOD FIT TO WORK TOGETHER!
For more information: info@nowfortomorrow.club
This Program is for you:
- If you want to get started in US real estate, but don't know where to start!
- If real estate sounds both thrilling and scary at the same time!
- If you want to speed past YEARS of trial and error learning from OPM (Other People's Mistakes)!
ACCELERATE YOUR GROWTH TODAY!
BOTTOM LINE: PARTNER WITH US, MAKE MONEY, AND LEARN REAL ESTATE!
Get Started Today:
JOIN OUR TEAM!


LIVE YOUR DREAM!