Investing in Real Estate! EPIC Cleveland Bus Tour!
Title says it all! Discover an amazingly $$$ profitable $$$ and vibrant city - CLEVELAND!
Did you know?
Aside from being a decent-sized metro area, Cleveland is the Rock & Roll Capital of the World, Home of the Cavaliers, Browns, Indians, as well as the World Re-known Cleveland Clinic (#1 Heart Program in the Nation since 1995) oh yeah! ... and over a handful of Fortune 500 companies !
Let yourself be chauffeured around the city as we walk you through 1) Retail properties that have been freshly rehabbed, 2) properties under rehab RIGHT NOW! 3) High cash-flow rental properties, and of course 4) The Slums!
Come meet important players of the power team!
Property manager!
Realtor!
Contractor!
Project manager!
Lenders!

Other local investors!
We'll show you everything there is know about Cleveland and why it is such an amazing city to visit and to invest for massive long-term wealth! Cleveland has been heating up for the past 5 years and is now a HOT real estate market! Time to jump in before the "price of admission" becomes too high like many markets such as California, Texas, and Florida.




Hear what other Bus Tour Participants had to say about their experience:


---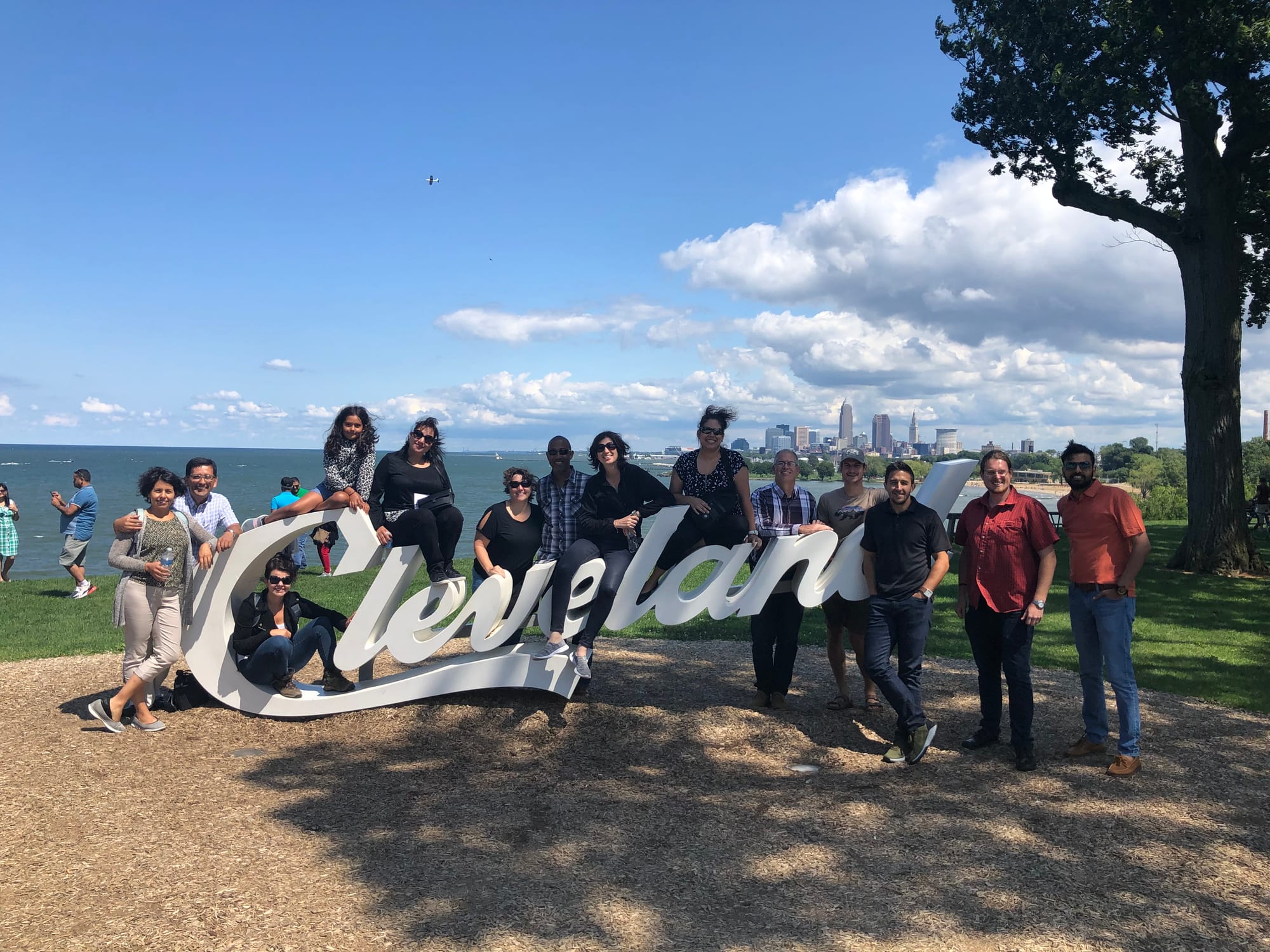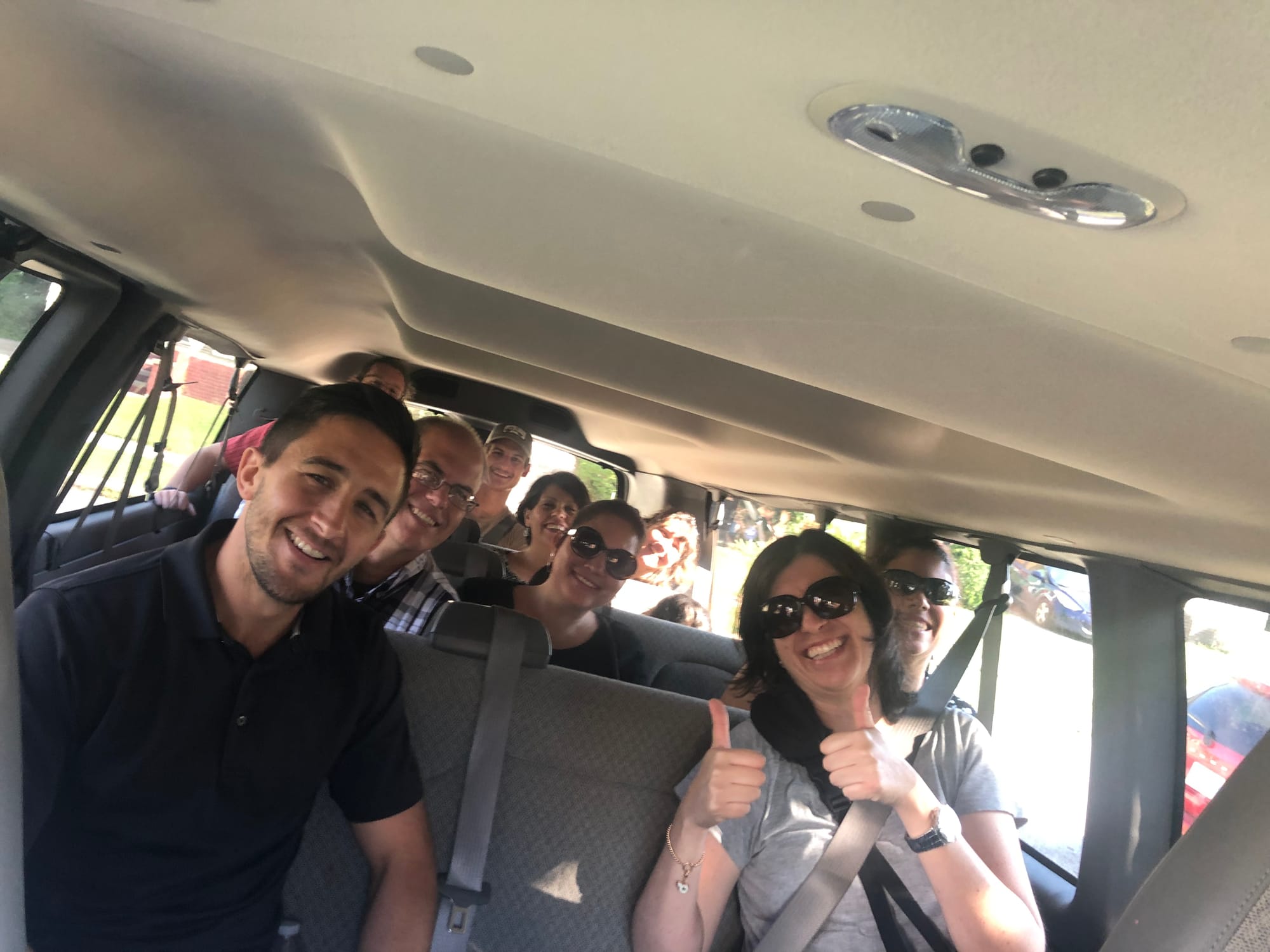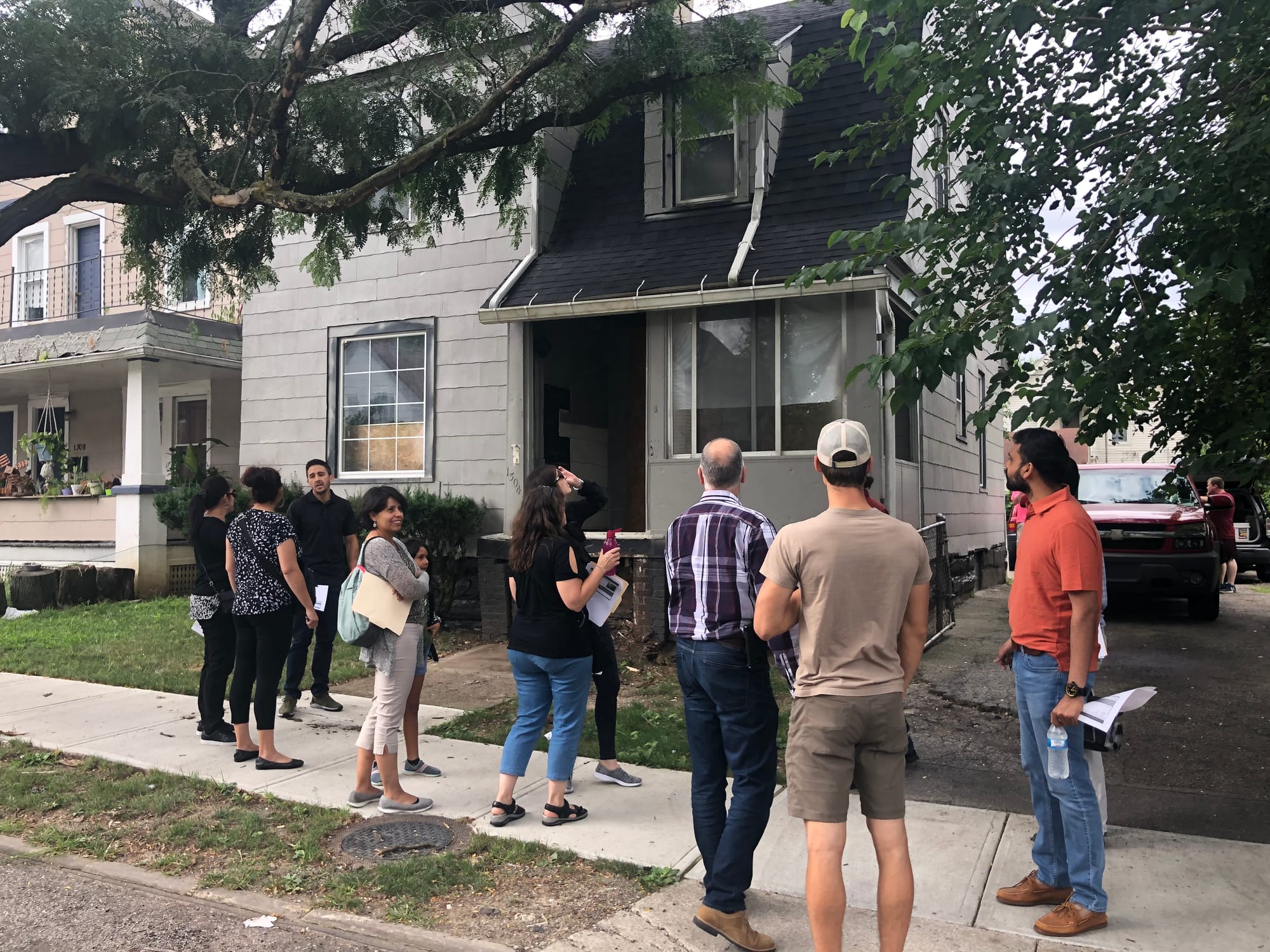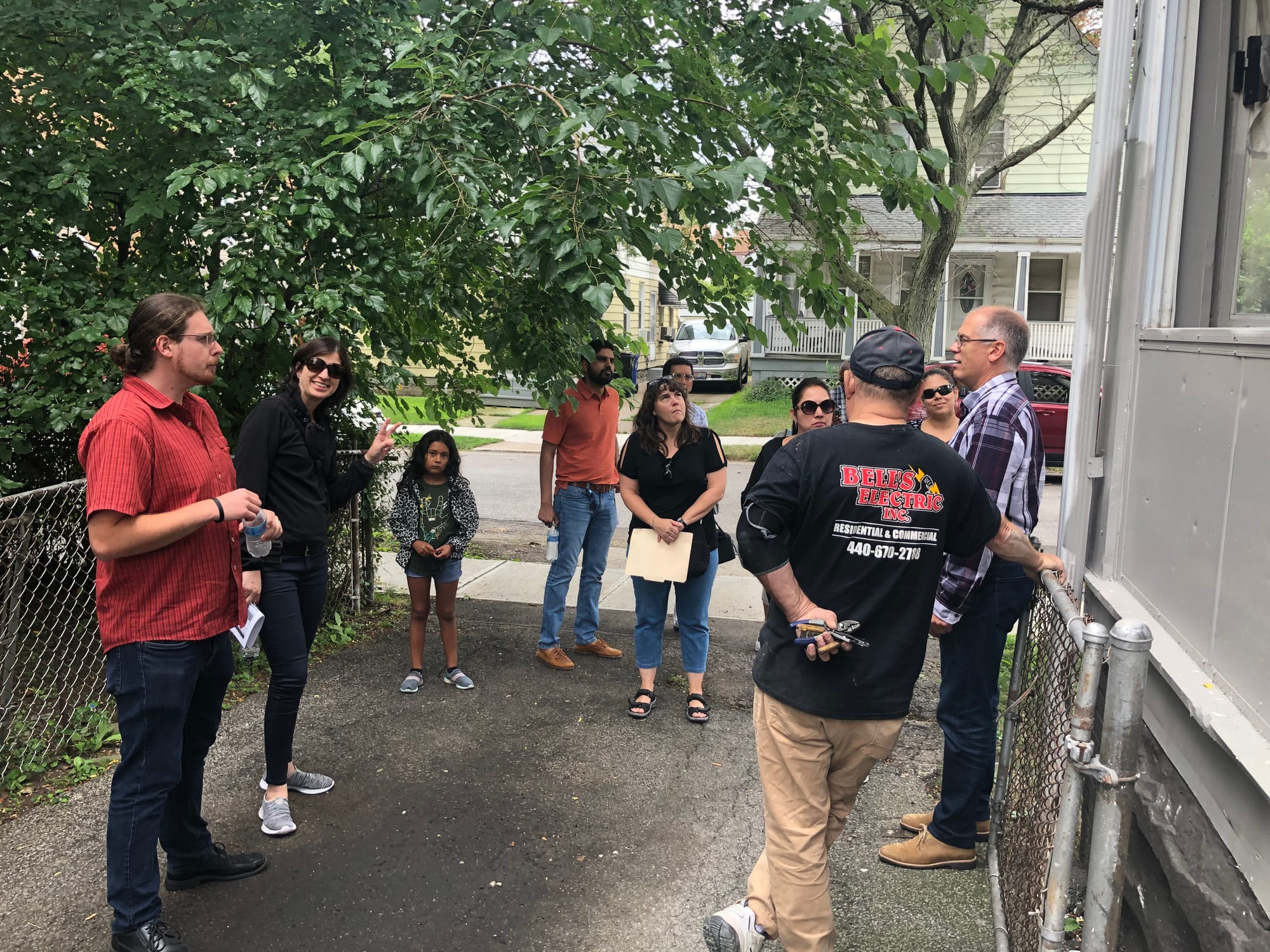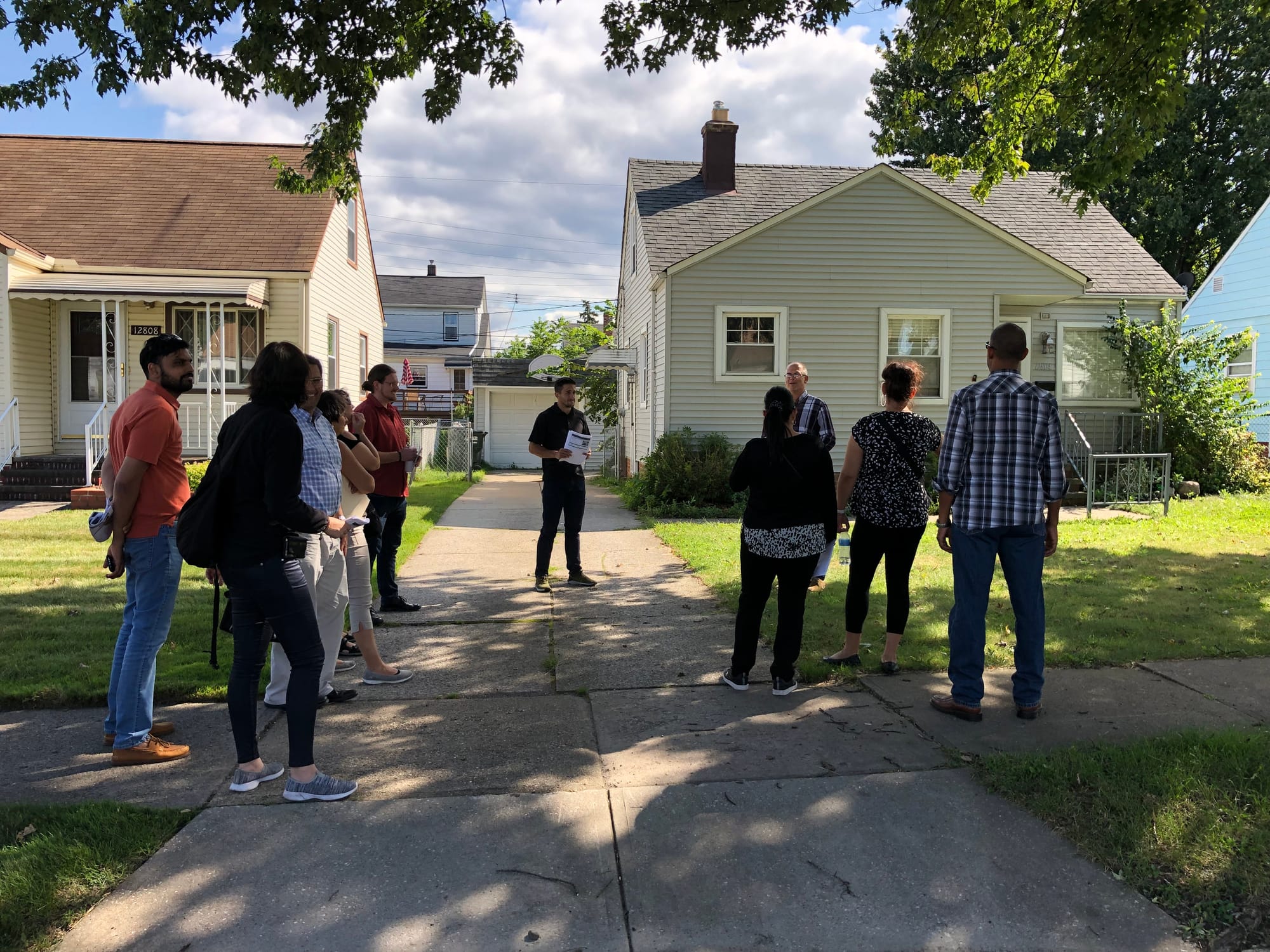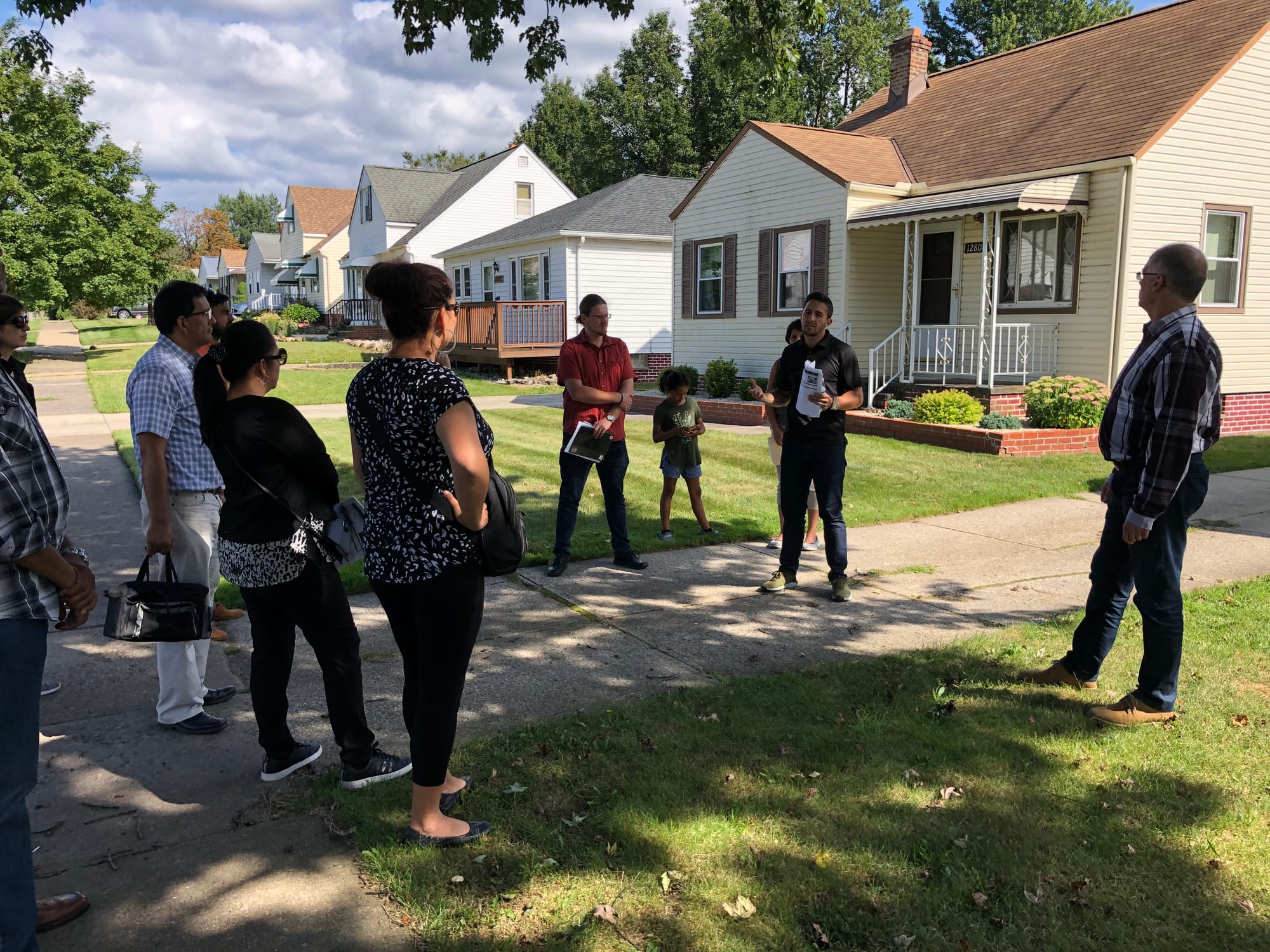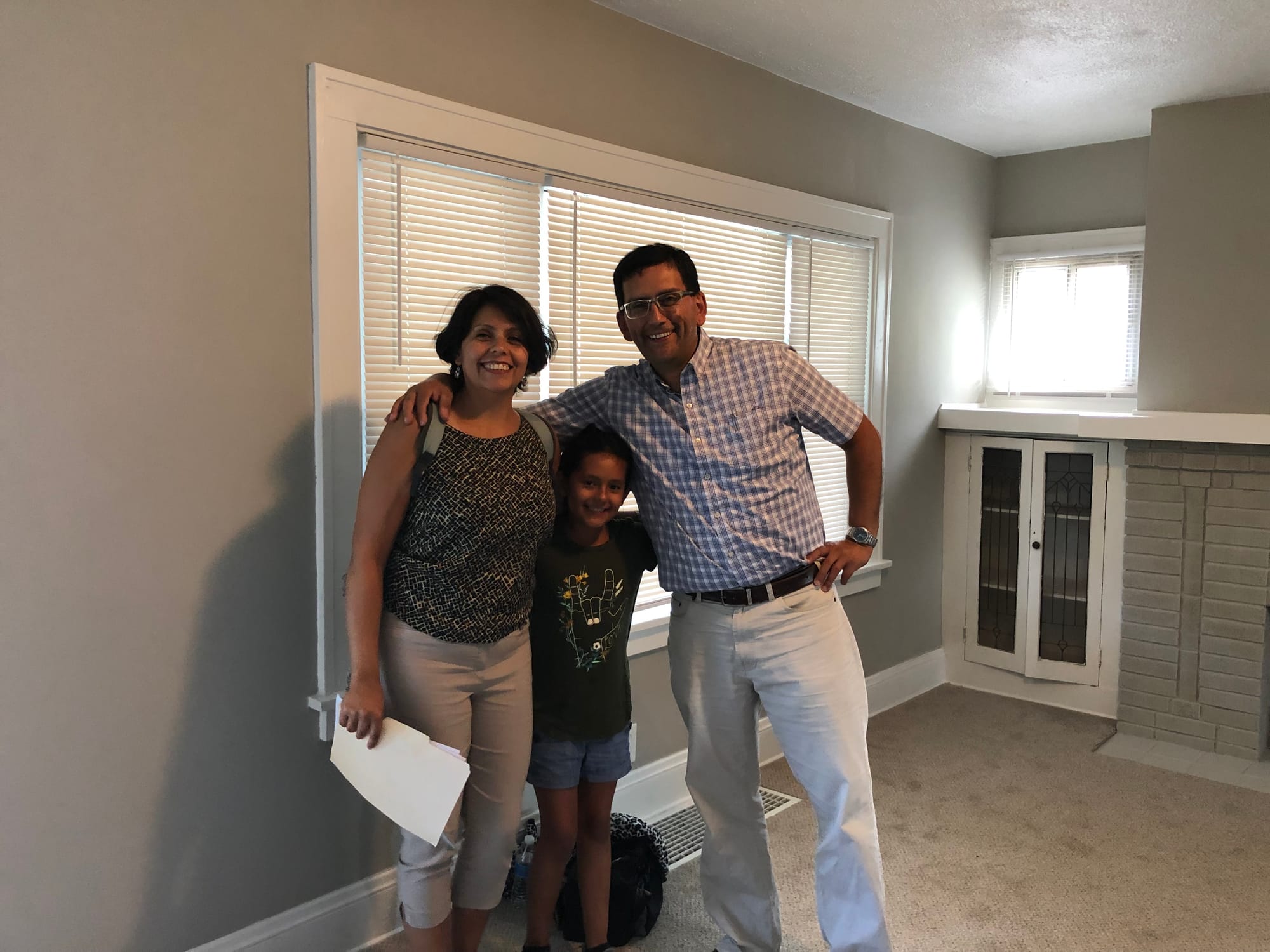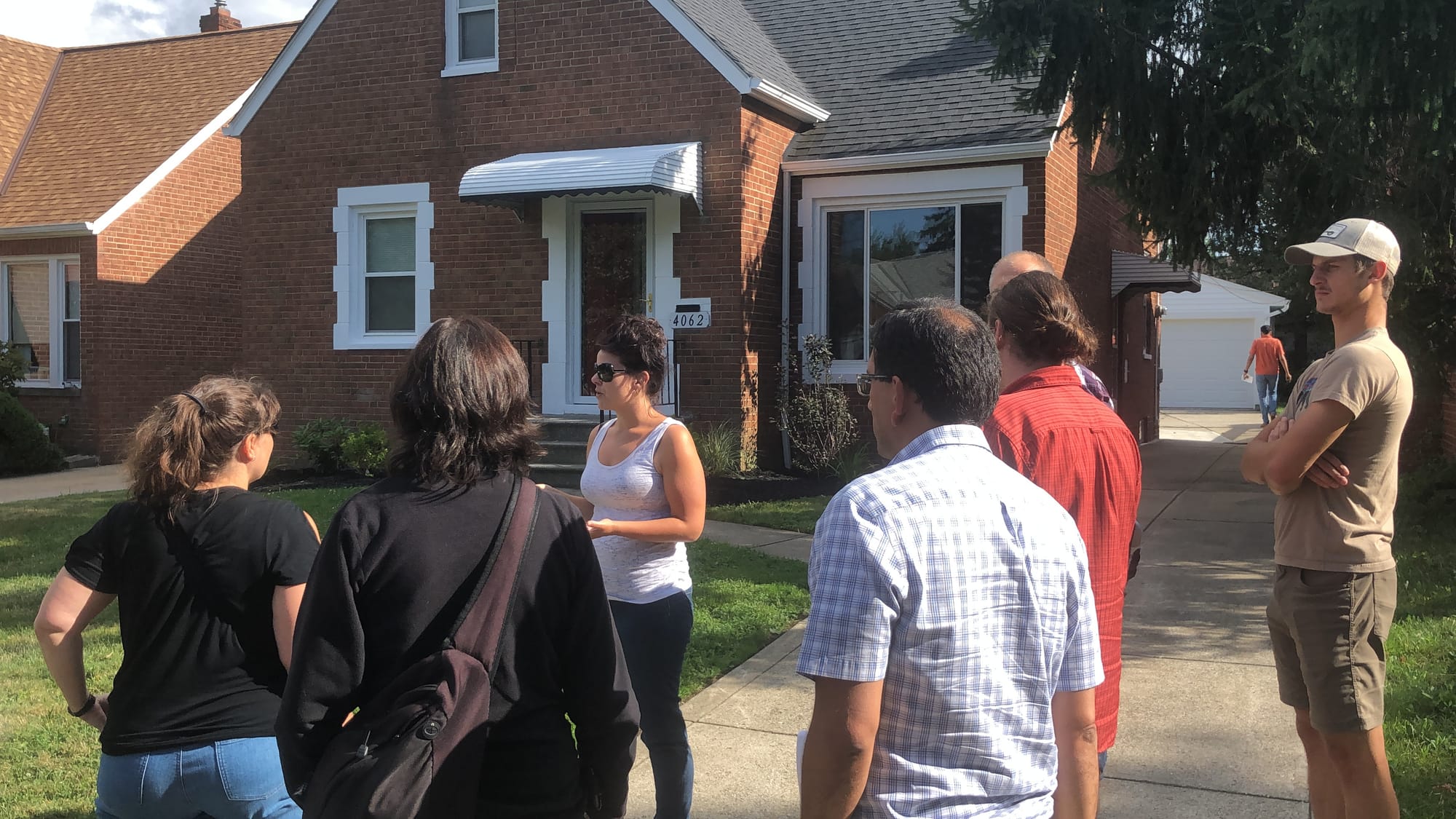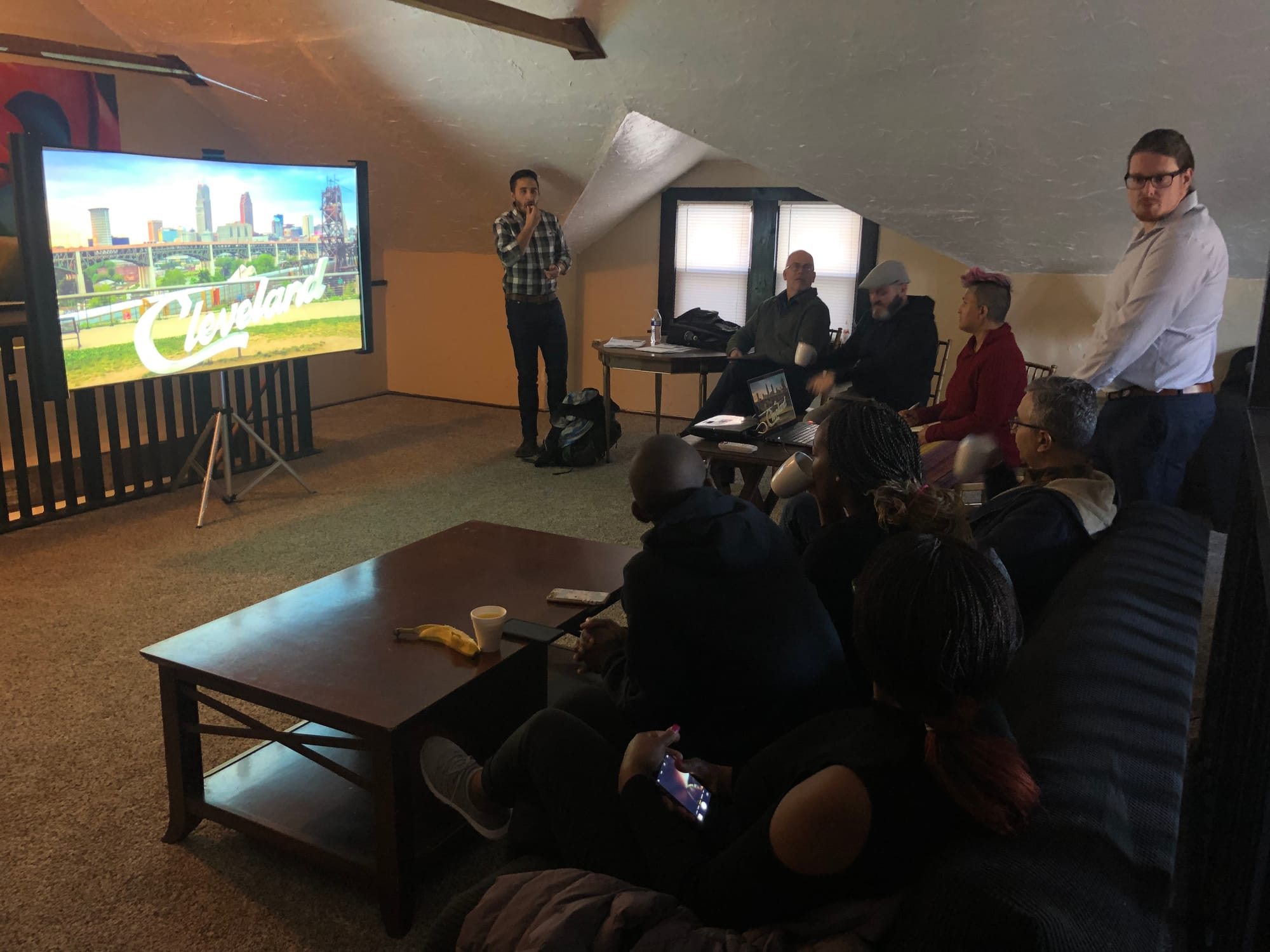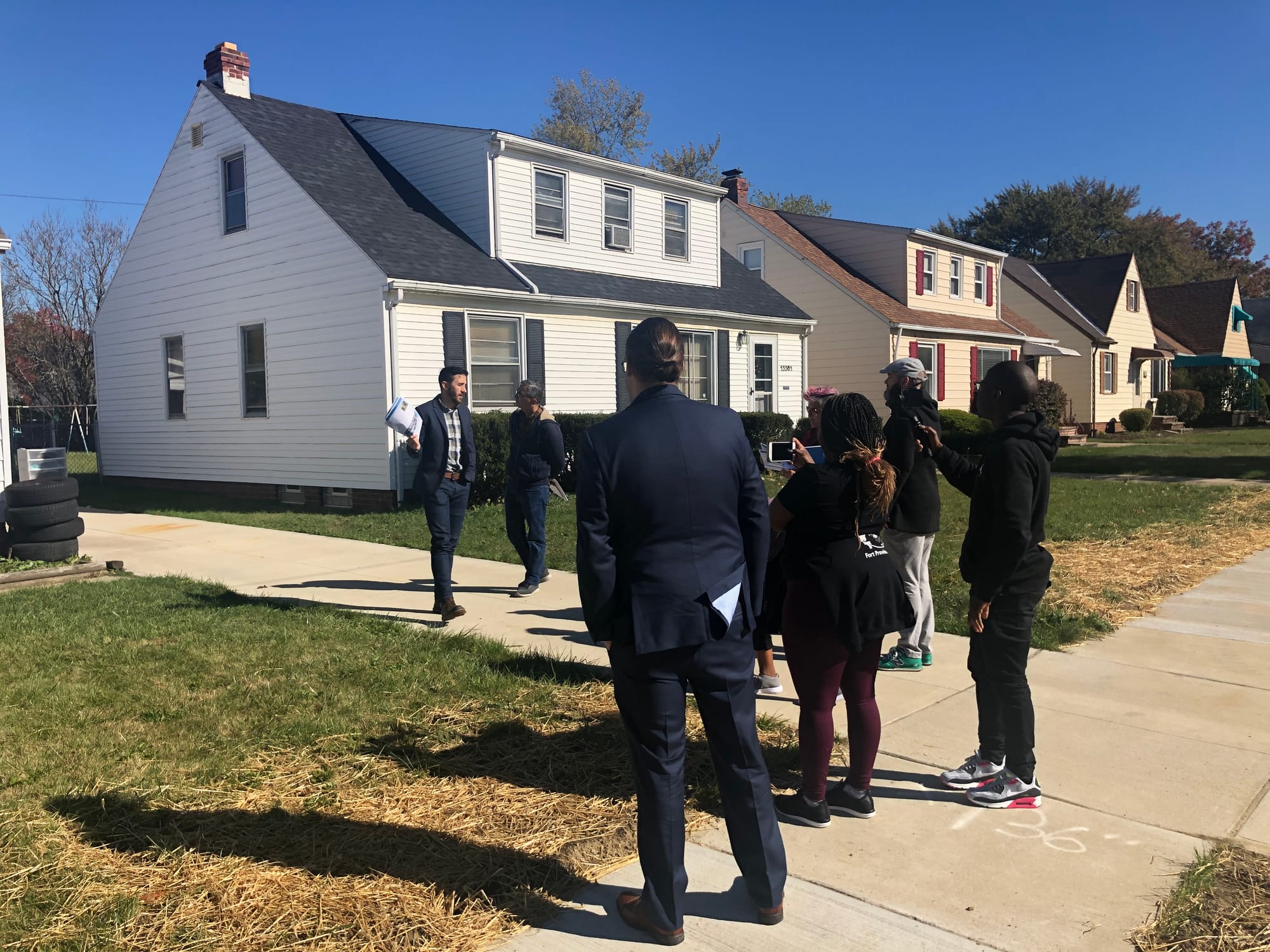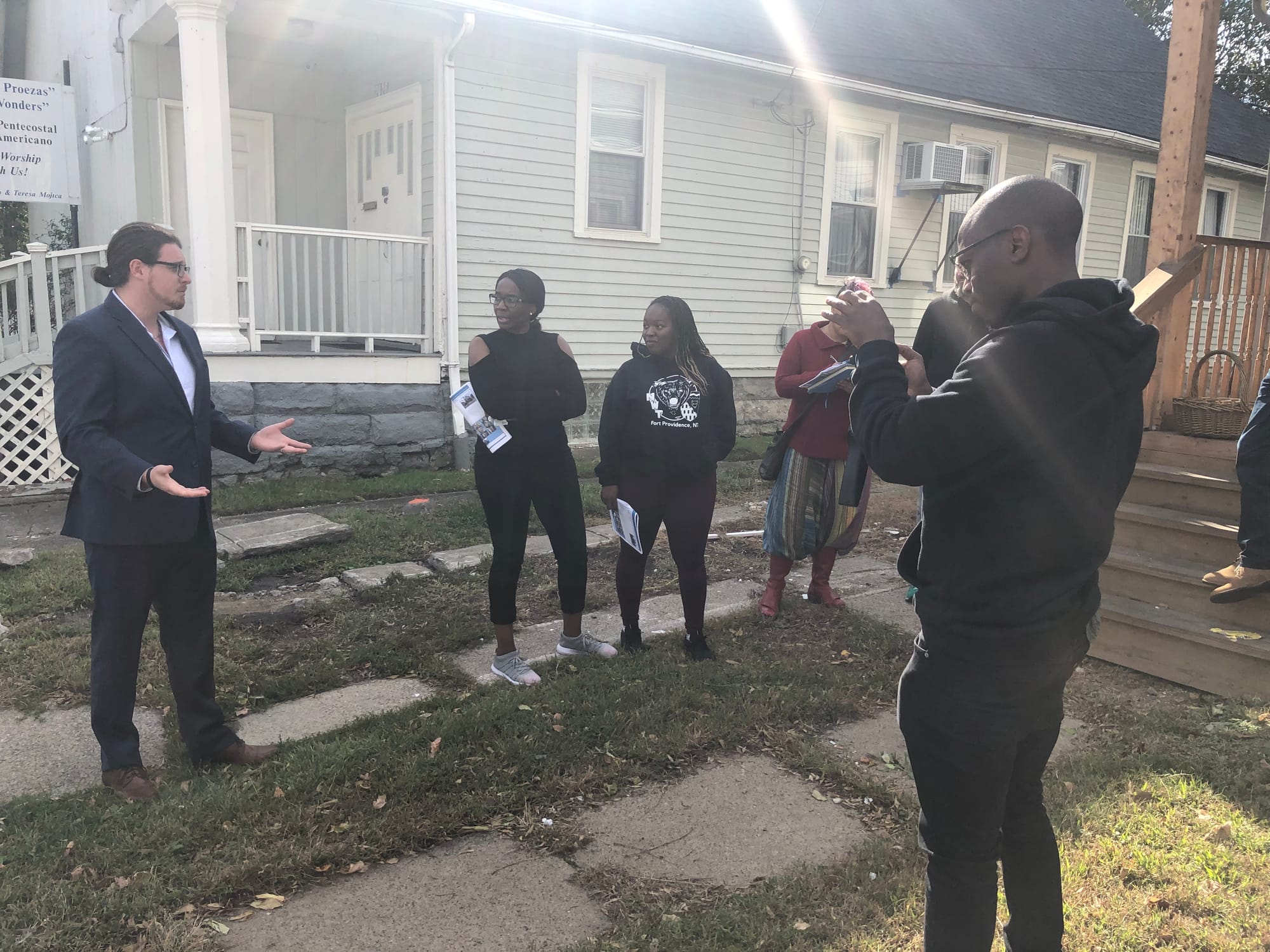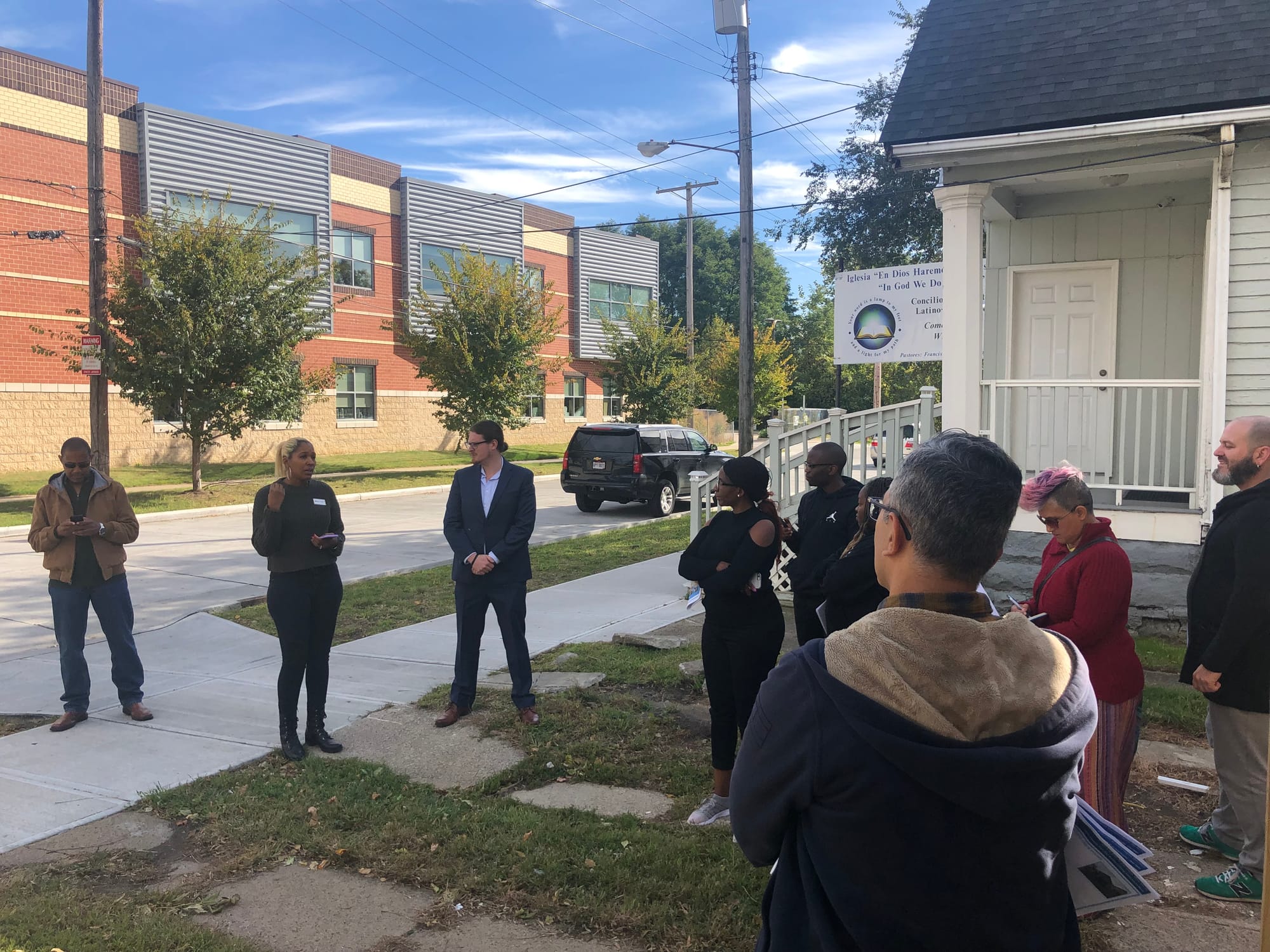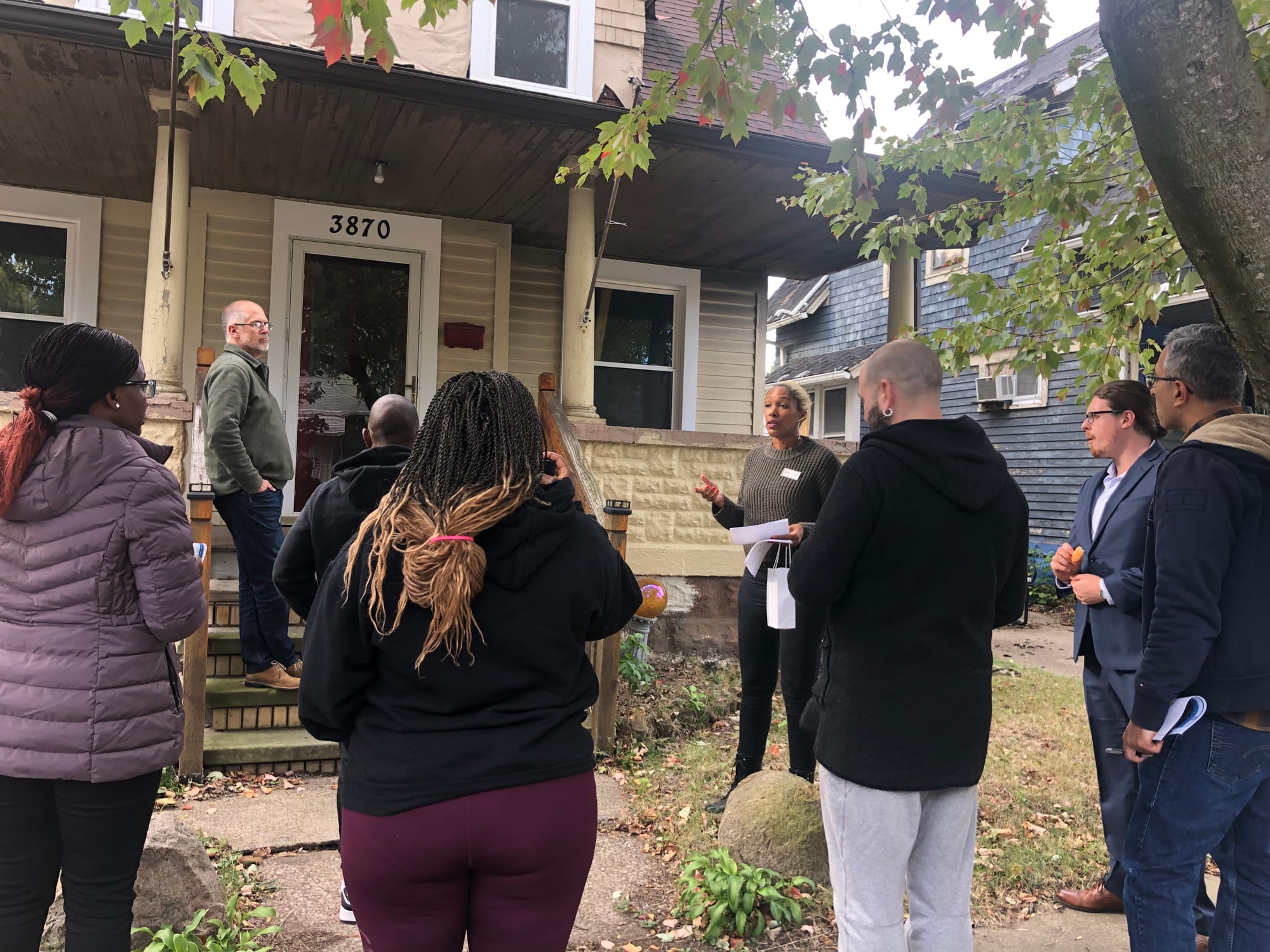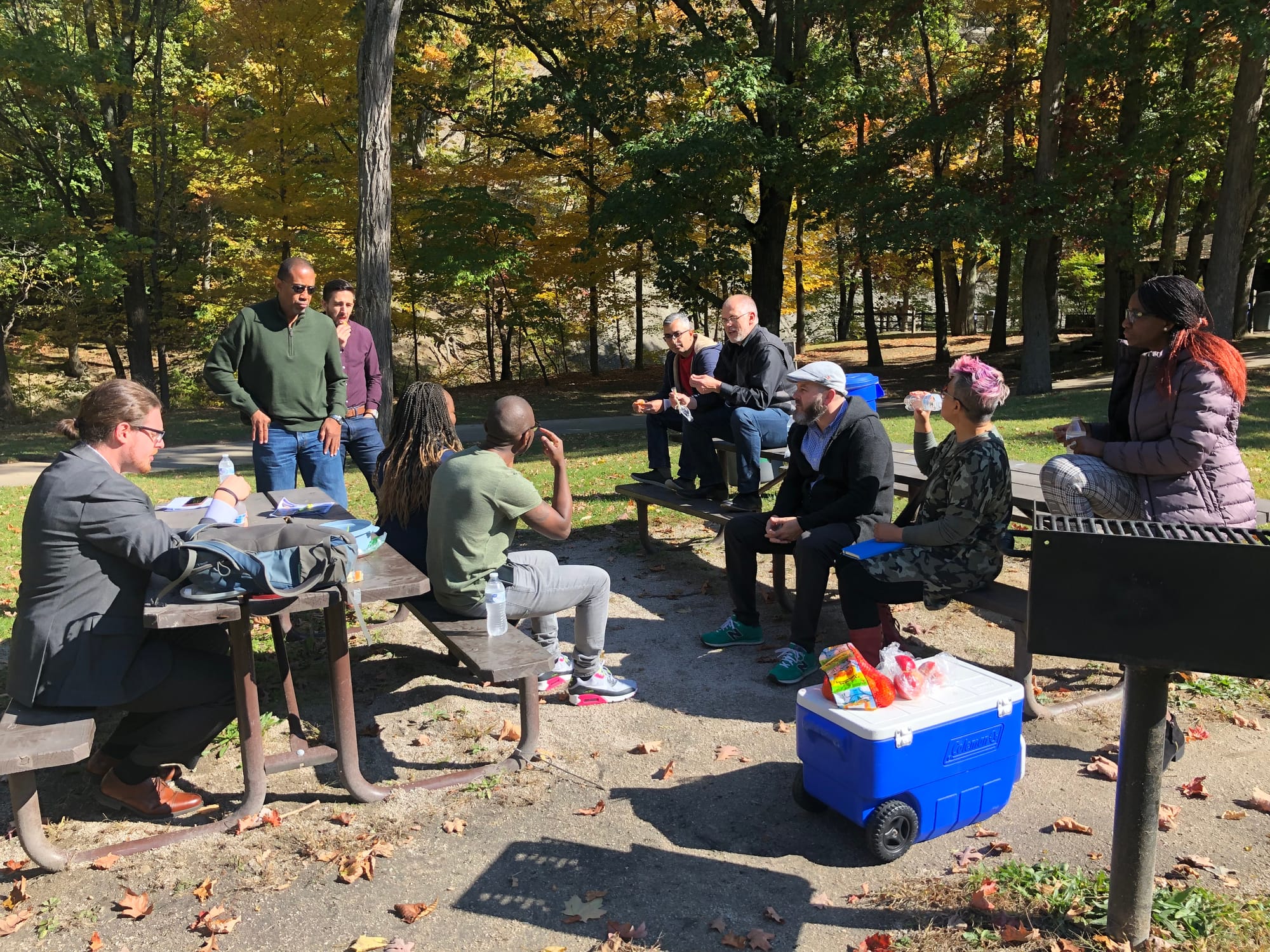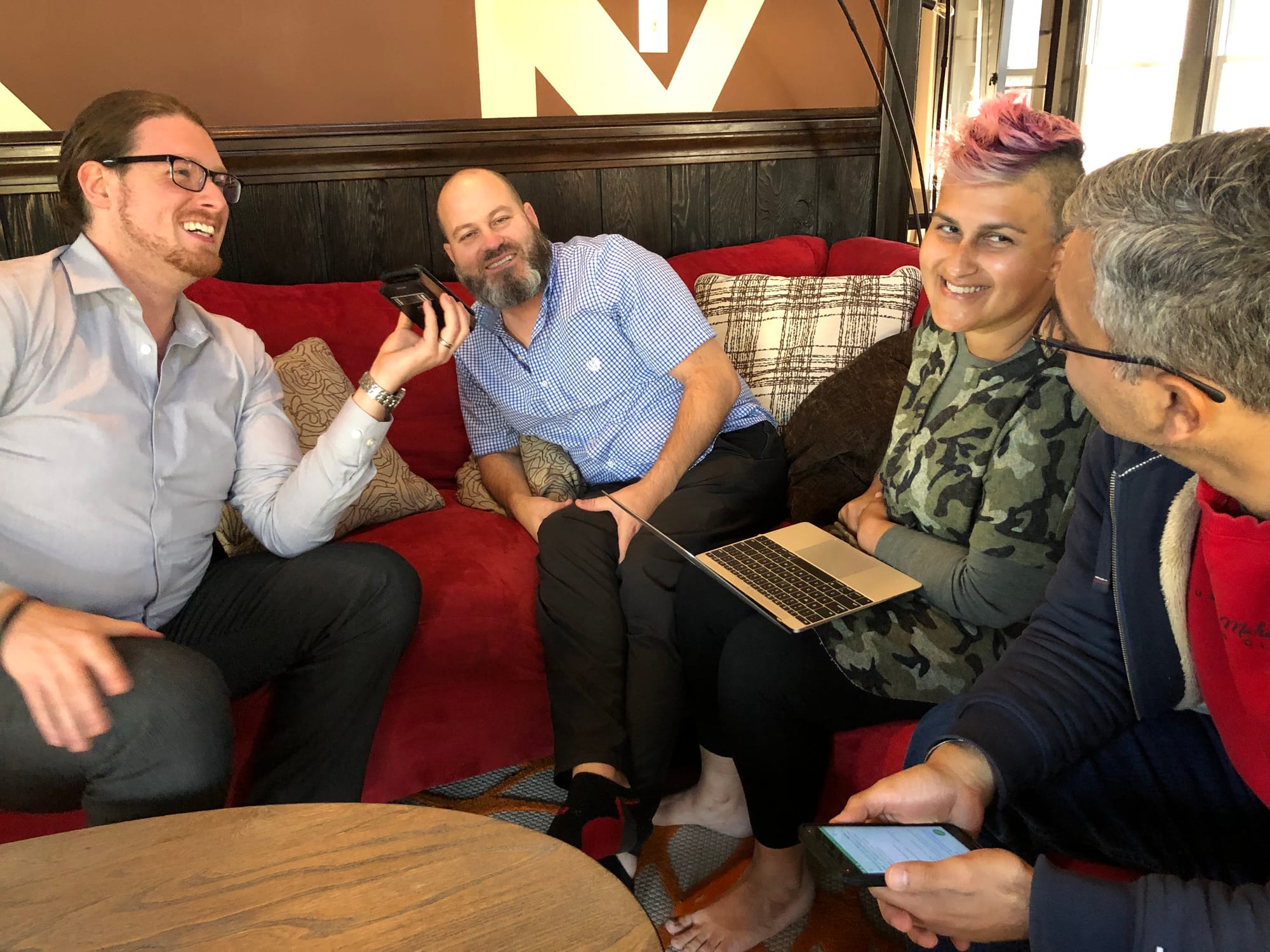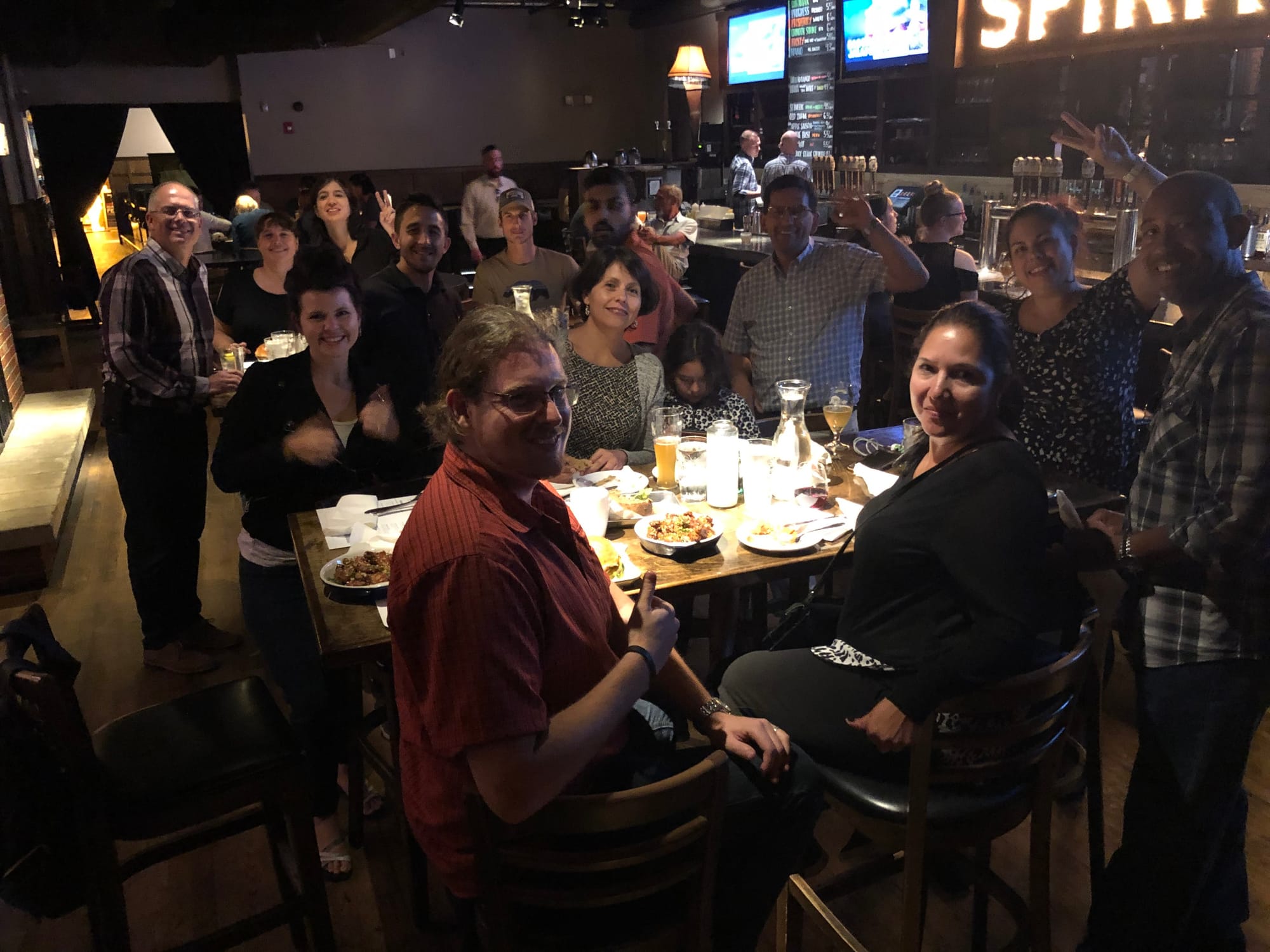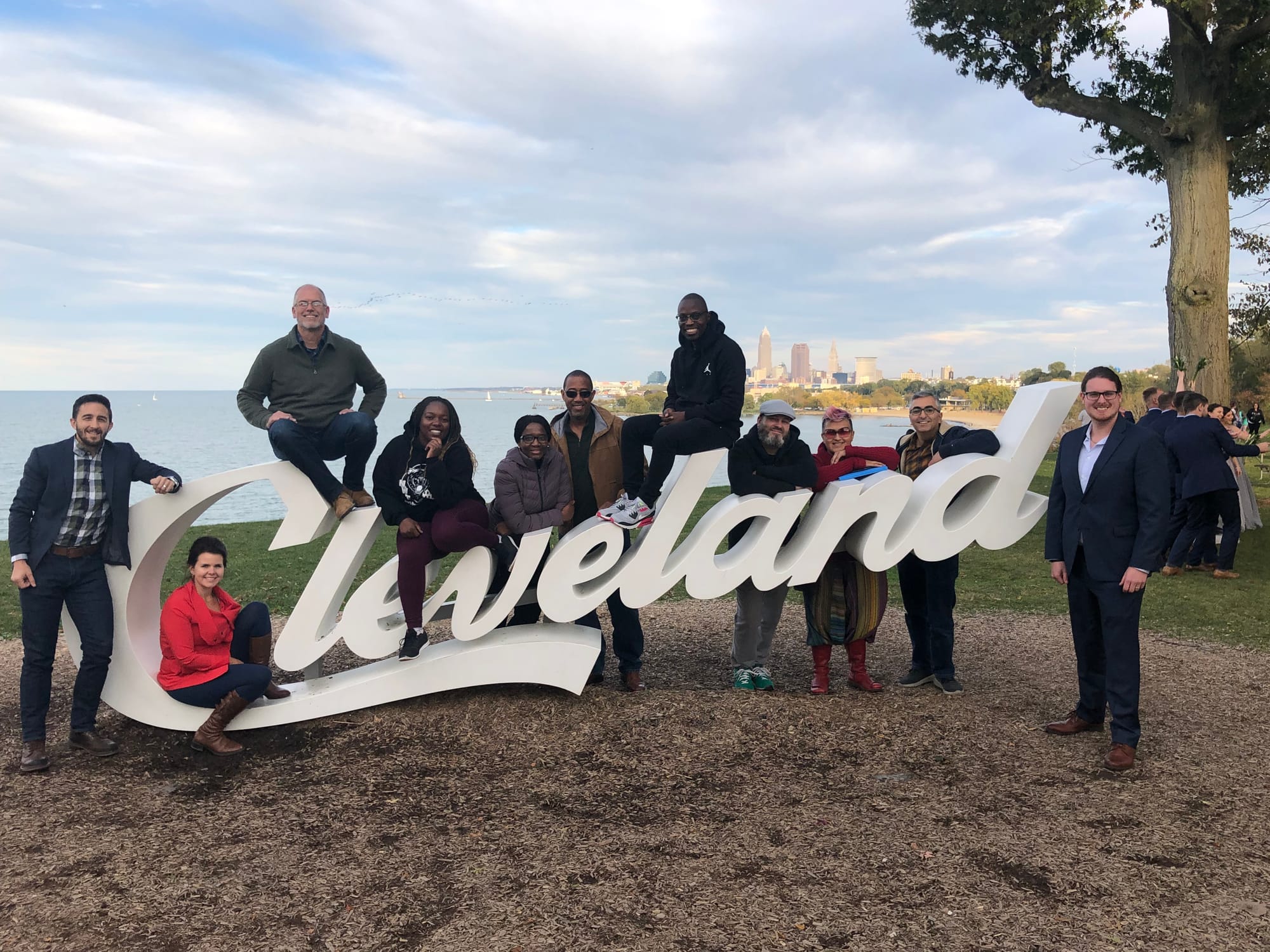 ---