These monthly meetup groups are designed for aspiring or seasoned real estate investors and entrepreneurs looking to generate unusually high profits via real estate by providing an essential service and without bending their moral compass.




The #NowForTomorrow Meetup Groups we have created have a very transparent agenda; that is, to raise awareness and offer exposure to the incredible investment opportunities the real estate market has to offer you.
All investor knowledge levels are welcome. Starting from the right foundation, we will work on mindset, strategies, find the best deals, negotiate them and create the very best win-win-win scenarios for all!
We will cover (amongst other things):


- Mindset Development
- Becoming a RE investor
- Investing Strategies
- The Market
- Locating Properties
- Financing
- Returns on Investments
- Building a Power team
- Banks and mortgage brokers
- Etc...
If you believe you could learn and/or bring value to the group, please join and introduce yourself and become a J/K Real Estate Partner!




Looking forward to YOUR success! #Nowfortomorrow!


JOIN US TODAY!!! FREE EVENTS!
Montreal Meet-Up Group: Remote U.S. Real Estate Investing
Ottawa Meet-Up Group: Remote U.S Real Estate Investing Ottawa
Cleveland Meet-Up Group: Wealth Creation Through Real Estate #NowForTomorrow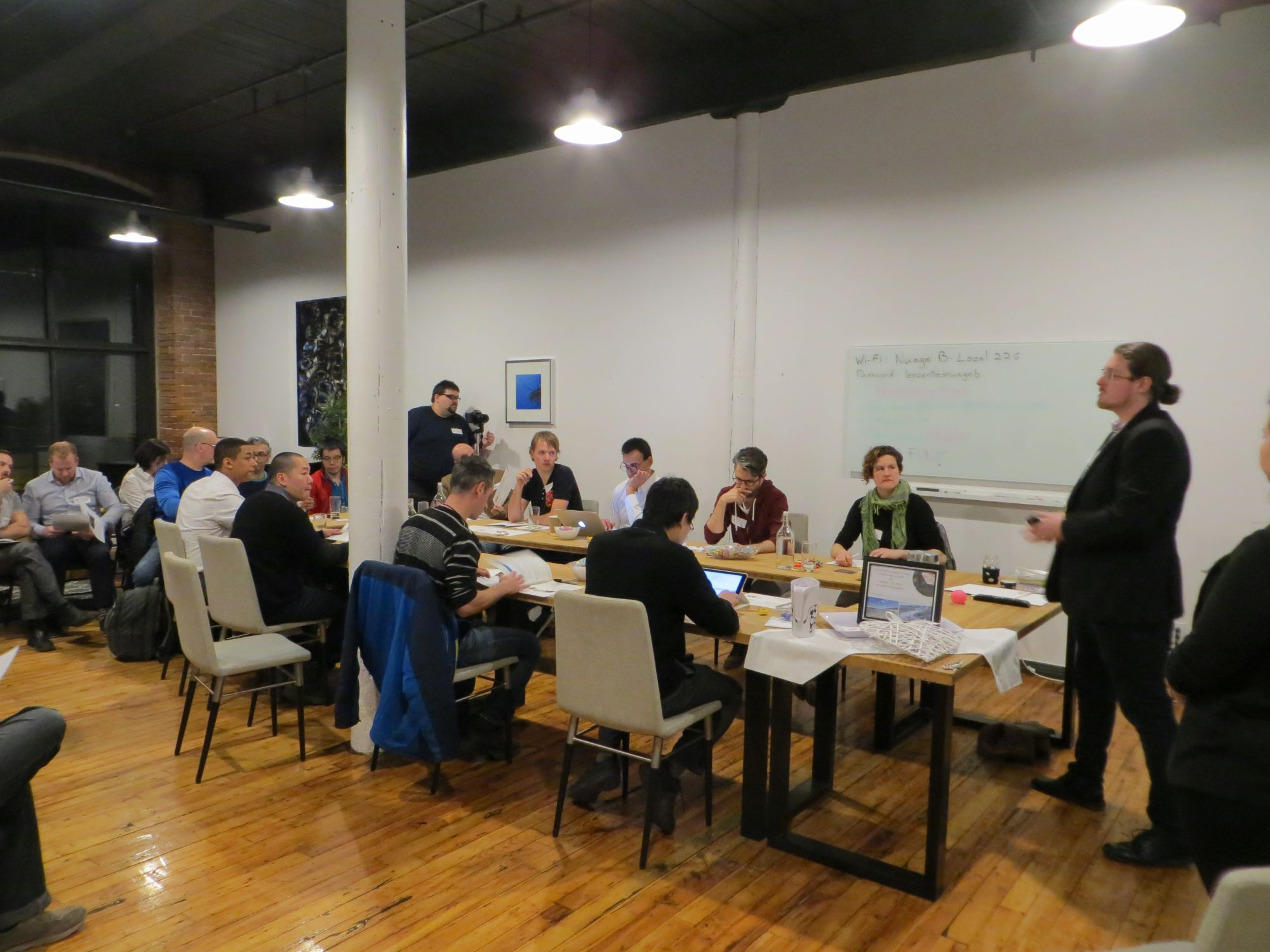 IMPORTANT: All our groups aims to inspire and support its members through collaboration. Sharks will be harpooned immediately!