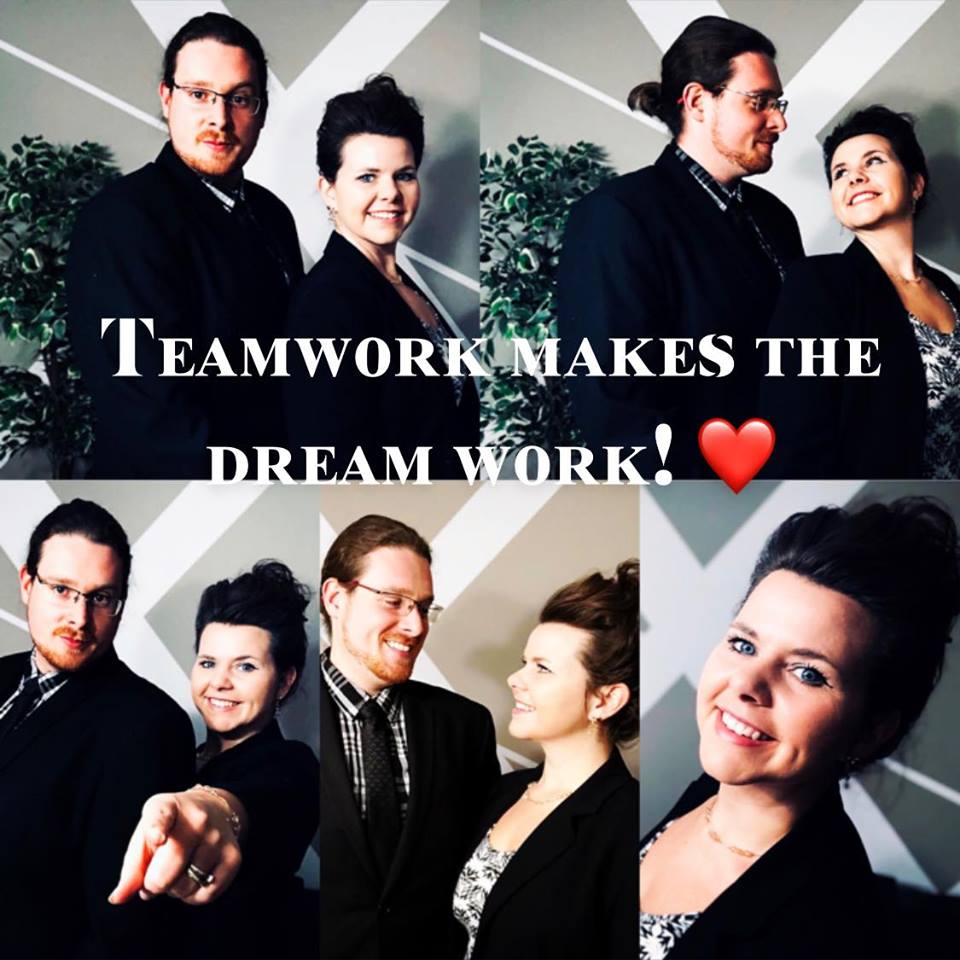 Now Offering an Exclusive Coaching Partner Program!
UNIQUE - Don't spend all your capital on mentorship; instead, learn to invest in real estate by putting your $$ to work today!
Want to get started in real estate but don't know where to start?
Does real estate sound both thrilling and scary at the same time?
Afraid of doing it on your own?
YOU DON'T HAVE TO!
ACCELERATE YOUR GROWTH TODAY!
PARTNER WITH US, MAKE MONEY, AND LEARN REAL ESTATE!

Now ACCEPTING new candidates! Limited spots available!
Book your appointment today: info@wemindji-properties.com


JOIN OUR TEAM!


LIVE YOUR DREAM!
info@wemindji-properties.com